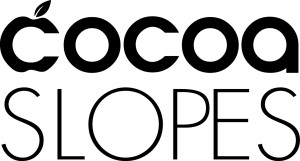 On October 12, Ogden will be hosting a new conference for iPhone, iPad, and Mac developers called Cocoa Slopes. The conference is a one-day event with 2 tracks and 12 speakers. About half of the speakers are from Utah, and half are from other parts of the country.
Many of the speakers have developed top-rated apps in the App Store. For example, Paul Mayne will be telling the story behind the Day One journaling app, which won a prestigious Apple Design Award last year. Paul is based in Salt Lake City. Elia Freedman is coming from Portland, Oregon to present 10 Rules for Modern Mobile Apps. Elia actually started working on mobile apps 17 years ago on the Palm platform, so he has a great perspective on the evolution of mobile apps over the years. Other talks will discuss how to create apps for Mac OS X, legal considerations for software, and the role of women in tech. If you're a designer, developer, or software entrepreneur, this is an event you won't want to miss!
The conference is from 8 to 5, and after the conference, we'll all head over to the Salomon Center for free indoor skydiving, rock climbing, surfing, and bowling. The meals on Saturday are also included in the registration fee. You can get more info and register for the conference at http://www.MobileSlopes.com. The cost of the conference is $149, and students get a 20% discount.
Cocoa Slopes is a collaboration between CocoaConf, the City of Ogden, Weber State University, and local entrepreneurs. The event will be held in the new Weber State Downtown building, home of Startup Ogden, at 2314 Washington Blvd. Here is a quick photo from the second floor.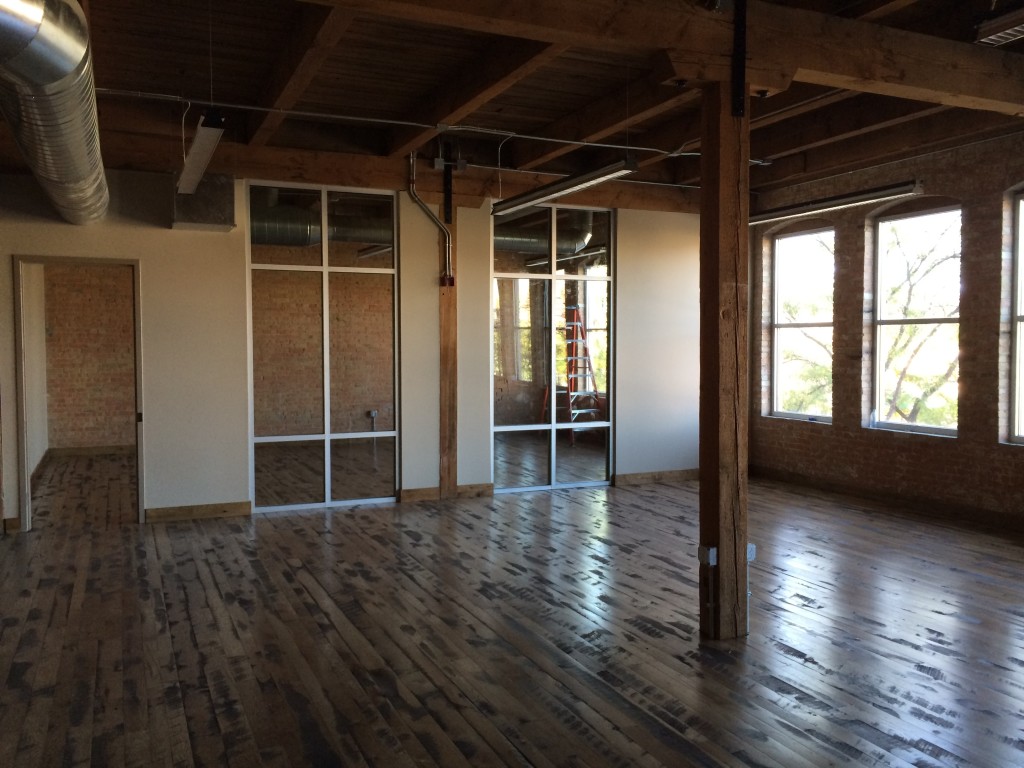 I'll be posting a lot more pictures and details about the Grand Opening (November 21st at 10:30am) of this building, but Cocoa Slopes is a special event that we are having here before the rest of the building opens. Startup Ogden is the new home of the Ogden tech and entrepreneur community. It will provide a place for mobile app developers to collaborate, teach workshops, host conferences, and build the next great apps for mobile devices. The goal is to create 750 new high-tech jobs in Ogden over the next 10 years. The cost to have a shared work space in the building is only $50-$99 per month, so it's sure to be quite popular among local developers. You can get more info about Startup Ogden at http://www.StartupOgden.com.
Hope to see you at the conference this Saturday!